Airport Transfer Dublin
Dublin, Ireland's capital and most populous city, is the country's cultural and historical hub, with Saint Stephen's Green, Dublin Castle, and Trinity College among the country's most prominent landmarks and museums. It's also a major center for Ireland's financial, corporate, and industrial sectors, and its home to numerous worldwide firms' headquarters.
Getting into town can be difficult and tiresome for business travellers who are frequently working under time limits or under pressure. That's where our Airport transfer Dublin comes in, to make getting around the city as easy as possible, regardless of when or how you want to do it.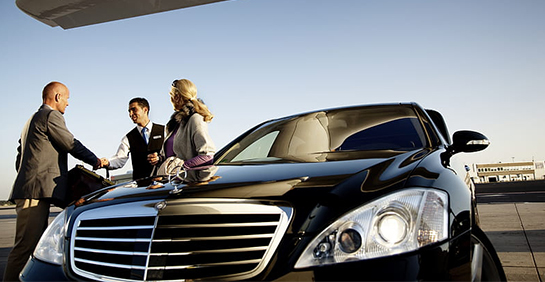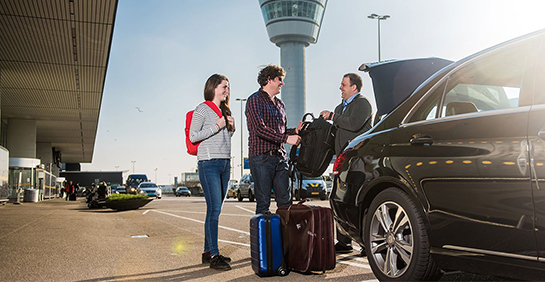 SCHEDULED PICKUPS AND BOOKINGS FOR AIRPORT TRANSFER DUBLIN
We can arrange for a chauffeur to arrive at your door or wherever you are on a specific day, or on a weekly or monthly basis, at a specific time from the airport or in the city. Our scheduled pickup service is a cost-effective method to have your own personal chauffeur without having to pay for a black car. You may simply walk outside and get into your private hired car without having to wait in the rain or cold.
Best Airport Transfers in Dublin
We are Dublin's leading site for booking Dublin airport transfers, providing hassle-free services in Belfast, Dublin and Shannon airports seven days a week. We specialize in transportation to and from all Irish airports, and your doorstep working with the most excellent drivers and vehicles accessible. Book your ride with us and spare time and cash on your following trip.
We give a helpful and economical transfer from all the major parts of the country to induce your excursion to begin well, whether you're travelling for Business or joy. When returning domestic or to another area, you'll be able moreover to book a chauffeur to Dublin Airport.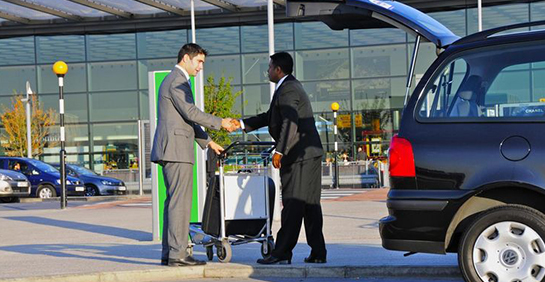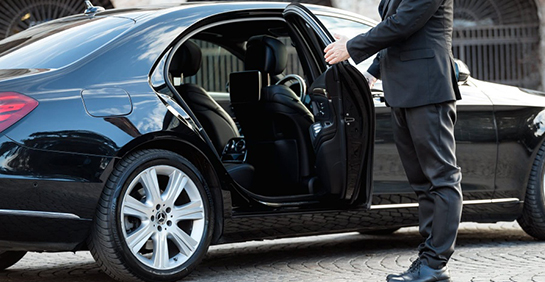 Airport Transfer Dublin at a Reasonable Prices
Trust us for a safe and inexpensive Airport transfer from Dublin. Ready to give a transfer from Dublin airport to for all intents and purposes any area you would like to go, in expansion to exchanges to your business assembly or settlement. This encompasses both small and large group transportation.
We offer a vehicle to meet your budget, whether you are visiting your destination for a vacation or for work. More significantly, our drivers will guarantee that you get to your location on time and with minimal inconvenience. We attempt to make travelling to and from the airport as stress-free as possible, providing you more time to enjoy your vacation or prepare for business meetings.
We are providing dublin airport transfer with professional and experienced drivers
Why waste time standing in long taxi lines or attempting to figure out how to use an unfamiliar public transit system? Our Dublin airport transportation service is ready to take care of all of your worries. Your chauffeur will meet you at things claim and help you together with your luggage as well as reply to any concerns you'll have around your trip.
Chauffeur with our Dublin Airport Transfer services is a neighbourhood master who is devoted to keeping up the most elevated levels of polished skill and protection. We endeavour to oblige as numerous demands as conceivable.
CHAUFFEUR SERVICE THAT IS SUITED TO YOUR NEEDS
We provide a chauffeur service in Dublin if you require one throughout your stay. Want a chauffeur to be on-call while you see the sites in Dublin in between meetings? Depending on your demands, our car service can be booked for single journeys or by the hour. It's simple to make a reservation with us.
Costs are always estimated in advance, so there are no unpleasant surprises or hidden expenses. That's the level of excellence there for you at all times and in every location.
Best Dublin Airport Transfers at their Finest
We exclusively partner with reputable companies to provide resort transfers to hundreds of places around Ireland. Hundreds of prominent hotels throughout Dublin are served by our Dublin airport transfers services. Whether you require a luxury Airport transfer from Dublin or a private transfer to Dublin Airport, we will be able to accommodate you. All of our private transfers come with door-to-door service.
Making a Chauffeur reservation
Book a Dublin Airport Transfer with us if you're flying into Dublin Airport and want to go to the city center or further afield. We provide safe and affordable airport chauffeurs to and from Dublin Airport and its surrounding areas. Once you book with us, you'll be able to get door-to-door benefits and round-the-clock client help.
Booking a private airport chauffeur Dublin is a great way to eliminate the anxiety that comes with using public transportation for the first time. It's also a fantastic method to avoid long lines, wait times, taxi stands, and bus stops. Once your flight lands and you've cleared traditions and stuff claim, all you have got to do presently is discover your driver and climb into the raised situate of your chauffeur.
When you arrive, our chauffeurs will be waiting for you.
Traveling, especially when flying, may be extremely stressful. There are many things to consider between picking up baggage and attempting to locate transportation after you arrive.
An Dublin Airport Transfer is essentially a drop-off or pick-up service for airline customers or travellers. Here, we provide our customers with the convenience of a quick and pleasant transfer from Dublin Airport to their desired location. When business visitors arrive in Ireland, they employ our chauffeur service in Dublin to get to meetings, roadshows, and conferences.
We promise that we will be waiting for you at the airport when you arrive since we follow your flight to ensure that our chauffeurs will be there. We have reserved parking at Dublin Airport to ensure that you get to your destination as quickly as possible, whether you are flying commercially or privately. This page keywords are dublin airport taxi cost around €50-€90 depends on the picking up location. We have the best Dublin airport taxis reviews in Ireland because we provide luxury airport transfer dublin. Please contact us if you are looking for a private airport transfer: dublin
private airport transfer dublin
private transfer dublin
OR ANYWHERE YOU NEED US TO TAKE
Not only taking to night parties, weddings, casinos, birthdays but
we also take you to anywhere you want to go.
CALL NOW 00353892632922
Don't worry. We provide very nice deals and the most competative price just for you!